| Hannah Tsai
Go off the beaten path on your next trip to Central Japan.
You won't get bored of Central Japan! In our previous article, Central Japan & Nagoya Itinerary: Easy and Concise, we introduced some must-see spots in the area. This time, Centrip Japan has compiled a list of famous sightseeing spots that are off the beaten path.
We've created several plans for you to choose from, 5 days 4 nights, 6 days 5 nights, 8 days 7 nights, choose one according to your plans!
With Japan's recent Go To Travel campaign and the wide range of discounted transportation packages, many deals are available for foreigners living in Japan to take advantage of to enjoy travel in the Chubu-Nagoya area!
Travel arrangements for your second visit to central Japan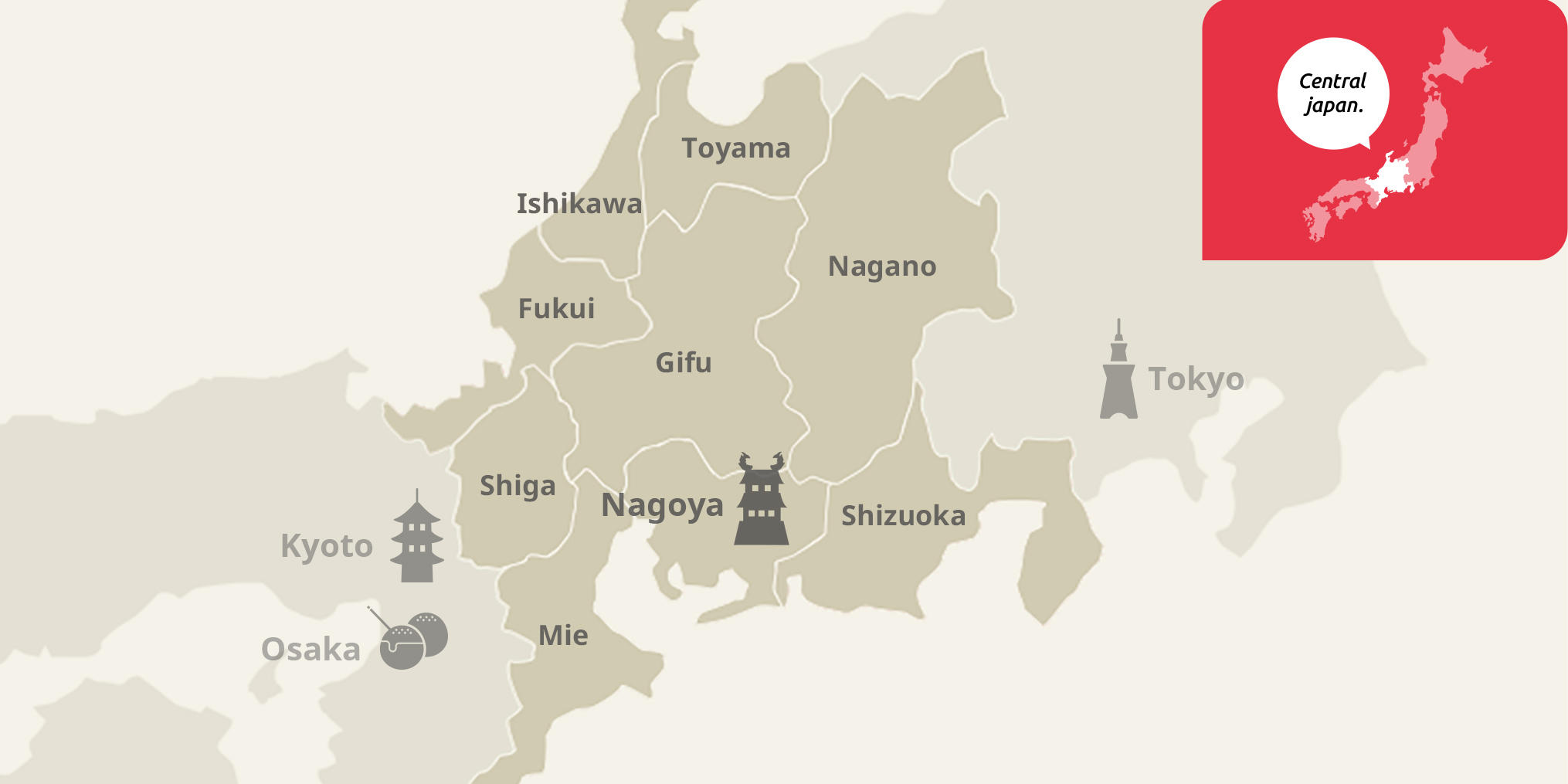 Not just tourist attractions, but a window into local life
For our second trip to Chubu, let's dive into local life! We visit a local fish market and a small bookstore, then take a boat trip to a nearby island to relax and get a taste of Central Japan's culture.
Get away from the crowded sites and discover new destinations
In Chubu, many people visit Takayama, Tateyama Kurobe, and Shirakawa-go, the must-see places for the first visit to Central Japan. This time, we'll show you Matsumoto, Kamikochi, and Ise Jingu, which are less well-known but worth a visit.
Go in a new direction!
Nagoya's greatest advantage is its central and convenient location. Using Nagoya as a hub, travelers can visit plenty of attractions in the east, west, north, and south. If you want to see the sea, go to Mie in the south; if you want to see Mount Fuji, go to Shizuoka in the east; if you want to see the mountains and ski, go to Gifu in the north, and if you want to visit Lake Biwa, go to Shiga in the west. For the second trip to Chubu head in a direction, you haven't gone before!
5 Days 4 Nights: Nagoya Suburban Leisure Trip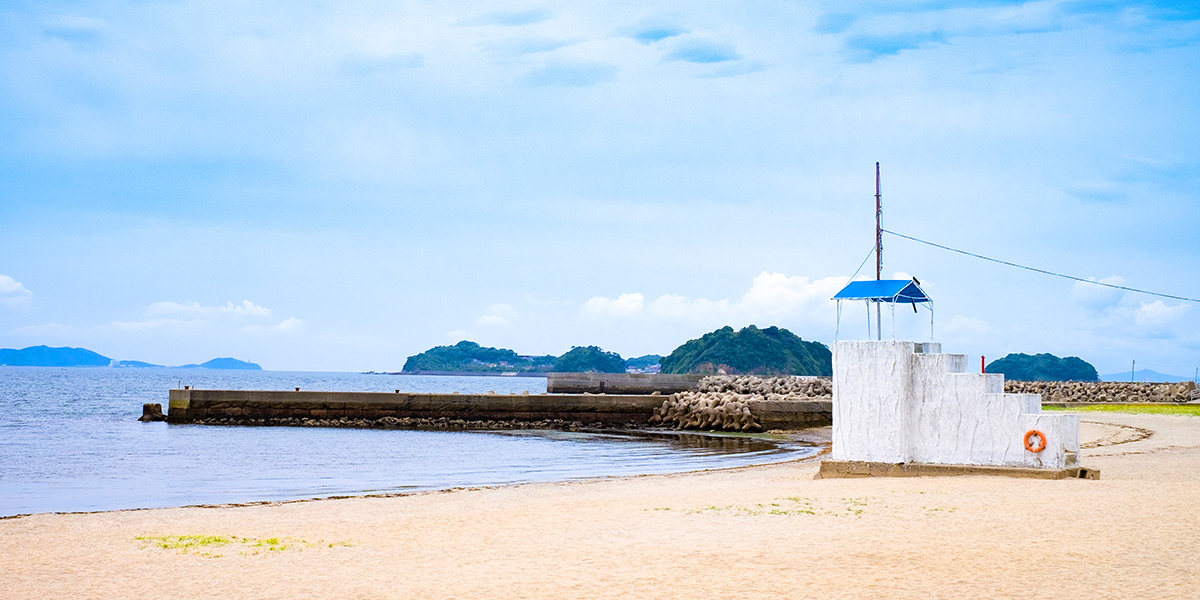 Himakajima
Recommended Package.
Day 3: One-day pass for the Nagoya subway
Day 4: Meitetsu Bus round-trip tickets
Itinerary: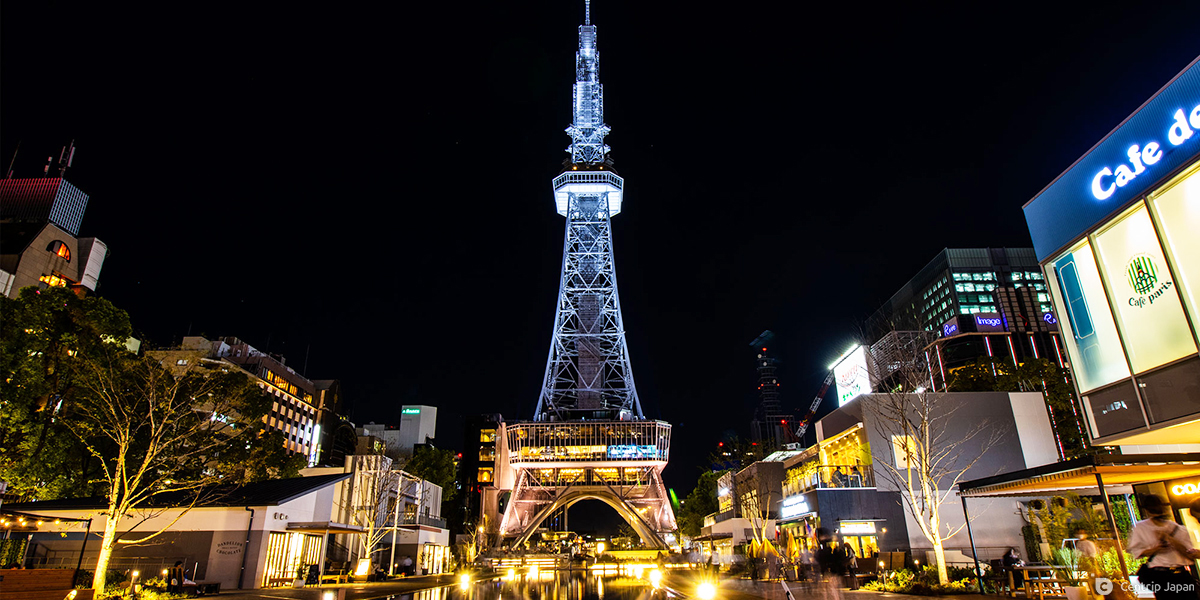 Nagoya TV Tower
1. This tour is based around the idea of taking a deep-dive into the area, getting into the culture, and experiencing all it has to offer. So if you like to take it slow, and don't want to hop quickly from place to place, this tour is for you. There are many scenic spots for photography, such as Nabana-no-Sato, Himakajima Island, and Meiji Village.
2. For breakfast, you must go to a Nagoya coffee shop, where breakfast sets are the cost of a single cup of coffee.
3. Accommodation is available at Sakae Station, Fushimi Station, and Nagoya Station.
6 days and 5 nights: Mie Isejingu Shrine, Toba Shima, and the sea.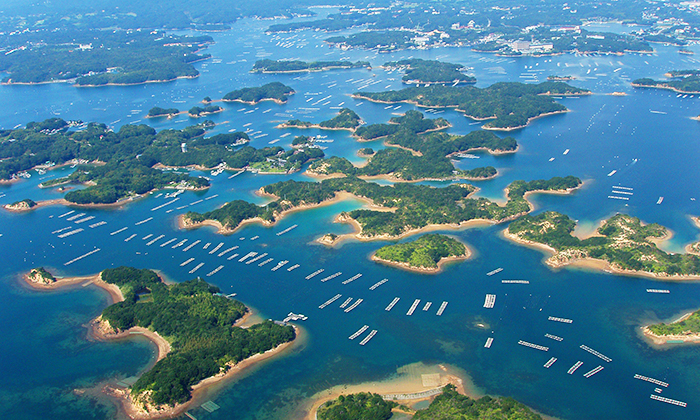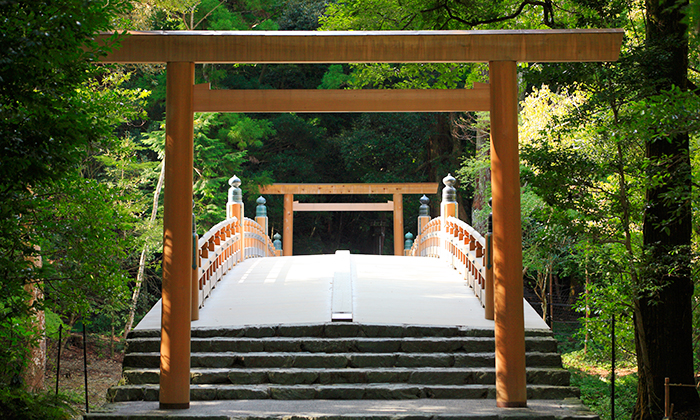 Recommended Package.
Foreigners with tourist visas: Kintetsu Round Trip Ticket (Wide Area 5-Day Pass)
For non-tourist visa holders (foreigners or Japanese): If it is a Saturday, you can use the Kintetsu Weekend 3-Day Free Pass .
Itinerary: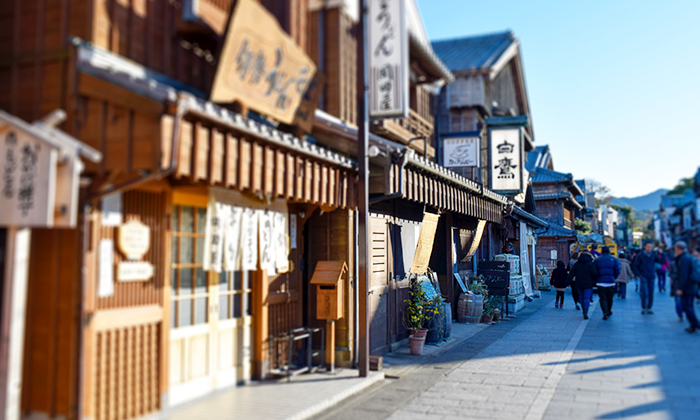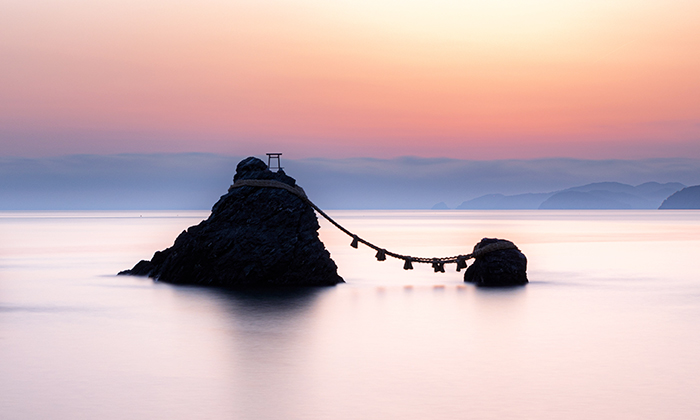 1. This tour focuses on Mie and Ise Jingu Shrine, a sacred shrine that is visited by many Japanese people at least once in their lives, as well as the beautiful blue sea views of Toba and Shima.
2. Day 2: Visit Ise Jingu Shrine. After the visit, go to the nearby Okage Yokocho for some food and drinks. All of today's attractions are within walking distance.
3. Day 3: All scenic spots are within walking distance from Toba Station, except for the Married Couple Rock, which requires a train ride from Toba Station to Futaminoura Station.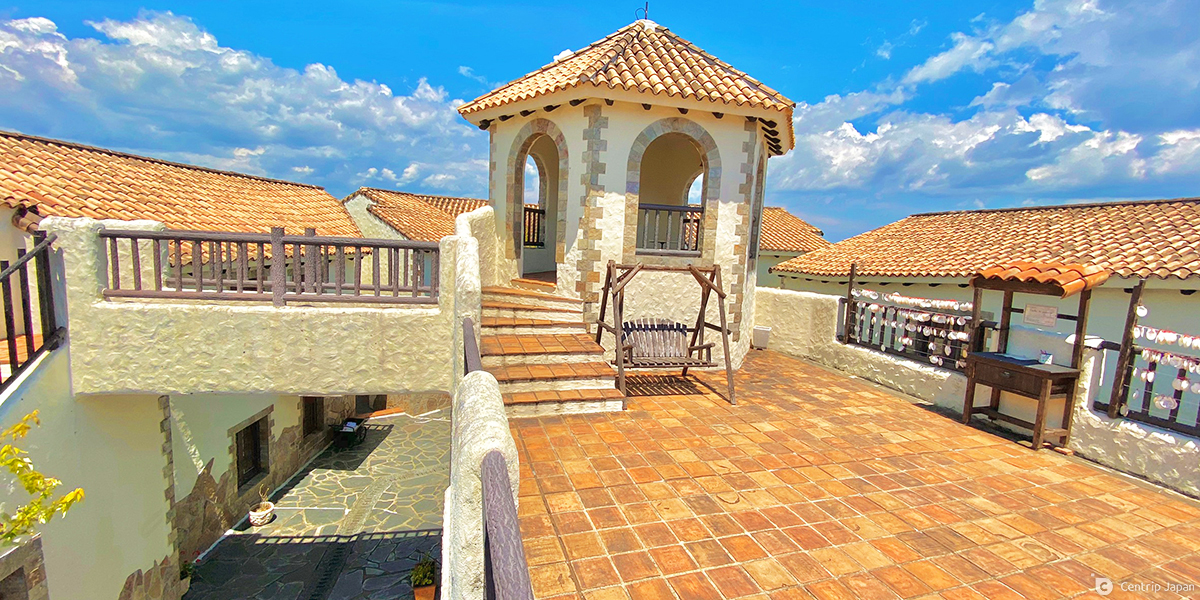 Shima Mediterranean Village
4. Day 4: Kashikojima Station and Shima-Mediterranean Village are accessible by Sea Taxi (reservation required) .
To get to the Yokoyama Observatory, take a train to Ugata Station, and then take a taxi (cost about ¥1,500).
Chubu Inland Heritage & Scenery Tour (8 days, 7 nights)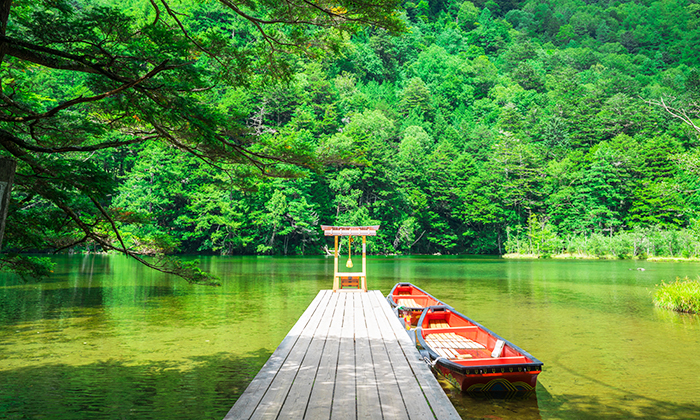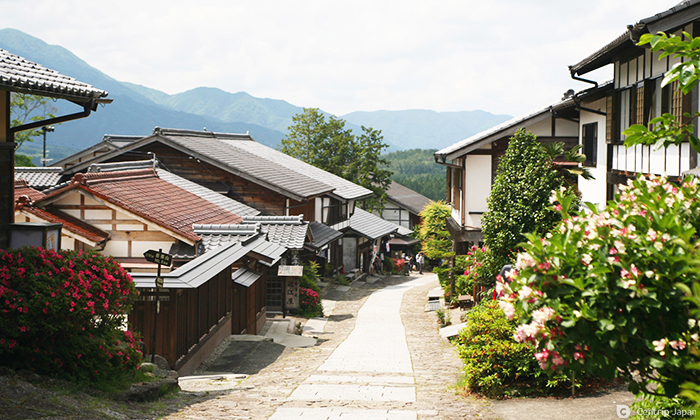 | | |
| --- | --- |
| | Itinerary |
| Day1 | Chubu International Airport → Osu → Shopping in Sakae District (Hisaya Odori Park & New TV Tower) (Overnight in Nagoya) |
| Day2 | Breakfast in Nagoya → Day-Trip to Japan's Three Greatest Hot Springs Gero Onsen & Onsen Street (Overnight in Gero) |
| Day3 | Gero → the old Edo-era station Magome-juku and Tsumagome-juku → Japan's most beautiful stargazing spot, Achi Village (overnight in Iida) |
| Day4 | Iida → Matsumoto City Day Trip (Matsumoto Castle and Matsumoto Museum of Art) (overnight in Matsumoto) |
| Day5 | Matsumoto City → Day trip to Kamikochi, beautiful mountain scenery (overnight in Matsumoto) |
| Day6 | Matsumoto City → Zenkoji Temple, a temple that must be visited by Japanese people once in a lifetime → Zenkoji Omotesando for food, drink, and shopping (accommodation in the vicinity of Nagano Station) |
| Day7 | Nagano Station → stroll through the relaxing town of Obuse Town → return to downtown Nagoya (or to Tokyo) |
| Day8 | Pottery town of Tokoname Walking → Chubu International Airport (or Tokyo day trip from Narita/Haneda Airport) |
Recommended Package.
Day 2-4: Matsumoto, Magome, Komagane course (3 days) with the Horyu-do Bus Pass.
Itinerary: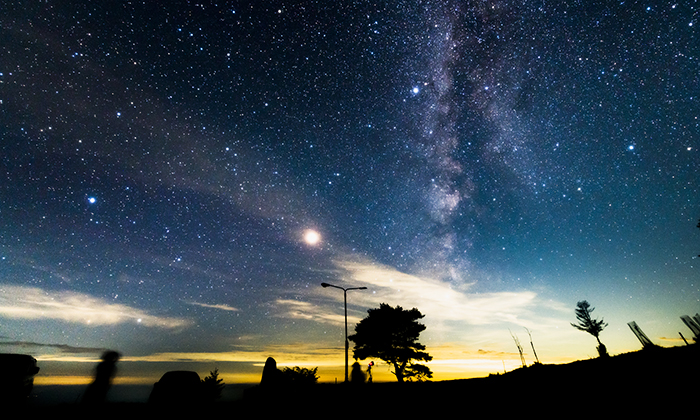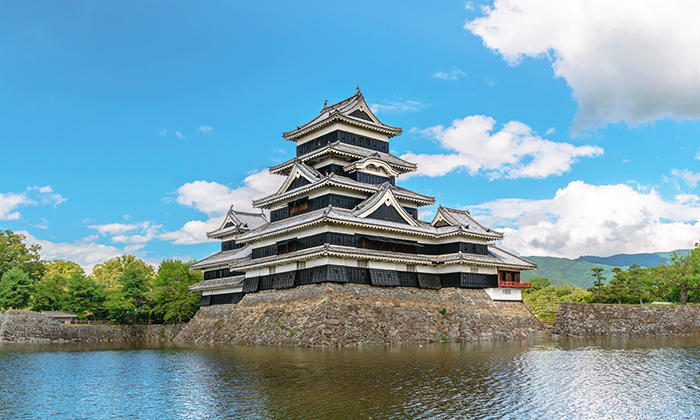 1. This tour focuses on Chubu Inland, including one of Japan's three great hot springs Gero, the old Japanese-style post station of Magome-juku, and Tsumago-juku, the most beautiful starry skies of Achi Village, the natural wonderland of Kamikochi, and finally the home to Japan's oldest Buddha statue Zenkoji Temple. These attractions, which may not be on the usual itinerary, are as much fun as Takayama and Shirakawa-Go!
2. Day 3: stargazing in Achi Village is unavailable from time to time, so please click here for more information. Check out the Starry Sky Index of Achi Village to see what night is best for stargazing.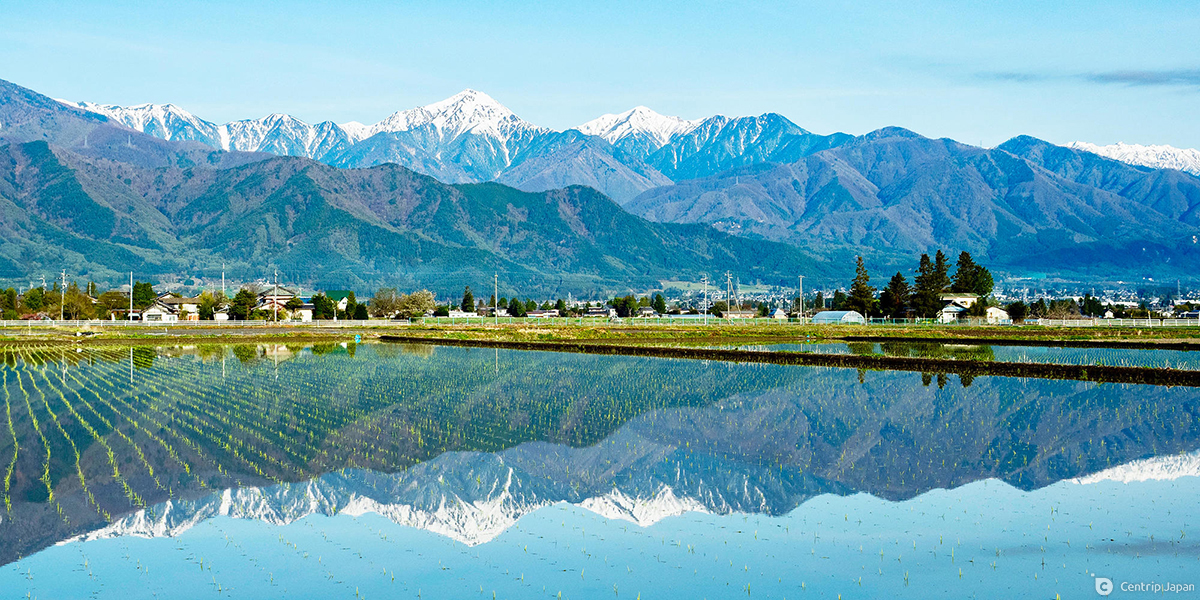 Azumino
3. Day 5: Open to the public from mid-April to mid-November. If you are not in the Kamikochi Mountains, you can change it into a day trip to Azumino.
4. Day 3 & Day 5: Both Achi Village and Kamikochi are in the mountains, so be sure to pack warm clothing as the temperature is lower than that of the flatlands.
5. Day 7: It takes about 1 hour and 40 minutes from Nagano Station to Tokyo by train, and about 3 hours to Nagoya.
Wrap-up
Once you've been to central Japan, you'll find that there are so many fascinating places to visit that you'll never run out of things to do in one trip. It should keep you coming back for more.
Even for the Central Japan Travel Addicts that are visiting us for the second or third time! Whether you're visiting because you like Japan or you got a cheap flight. Chubu never gets boring!
Click here to get the latest information on Central Japan.Centrip Japan - Nagoya and Chubu Information